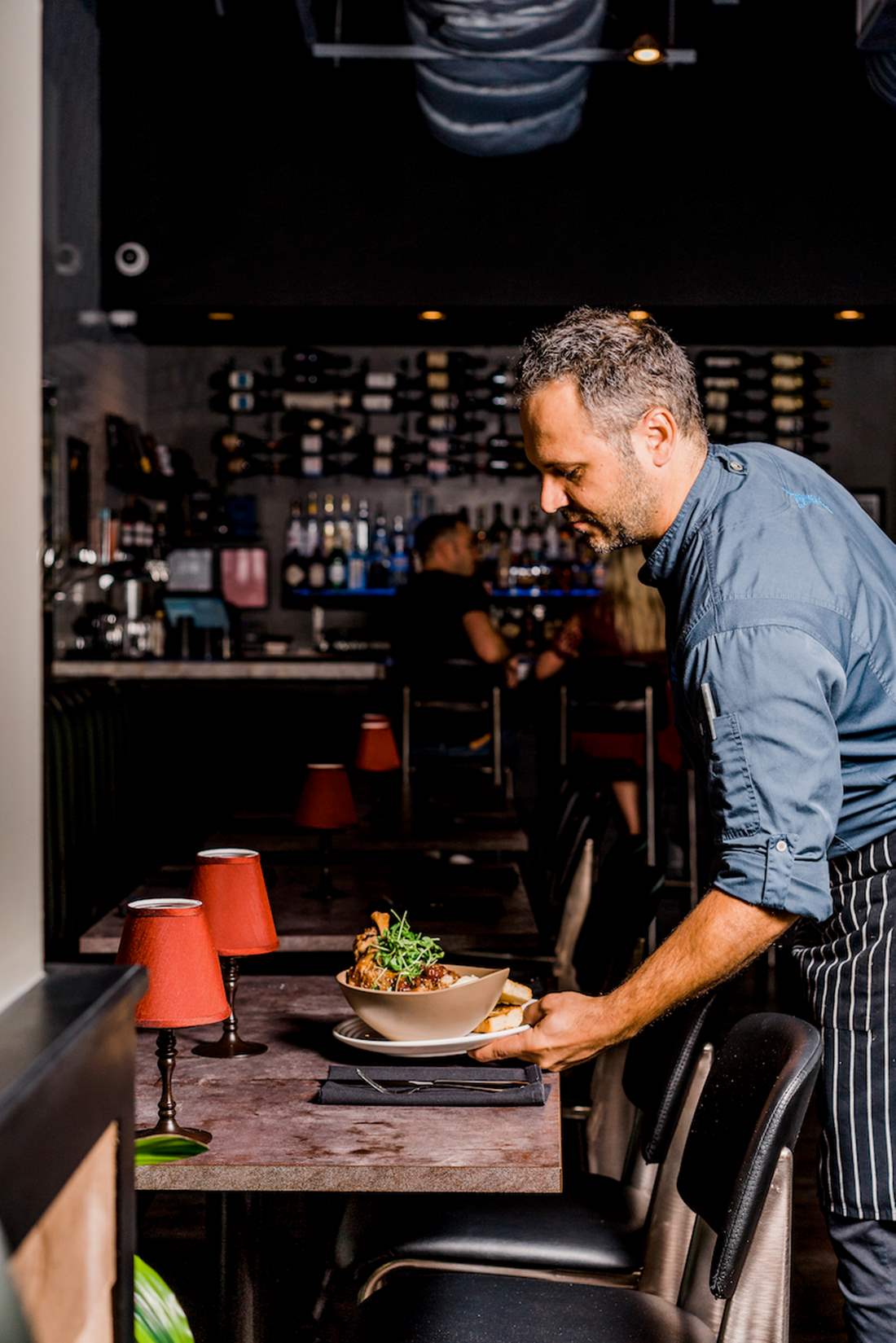 Executive Chef Christian Viau
Executive Chef Christian Viau was born in a small French-Canadian village in Ontario, Canada. He has a passion for cooking and exploring new culinary creations. This passion was first instilled at a young age when he was old enough to watch his mom cook dishes from scratch based on family recipes that were passed down for generations. He continued to refine his cooking skills in Lille, France and in Montreal, Canada. Christian was the Executive Chef & Co-owner of a French-Canadian inspired terroir bistro in Montreal. Christian received his training at the Institute du Tourisme et d'Hôtellerie du Québec and also has a Red Seal Certification in the Culinary Arts. Christian currently lives in Sacramento with his wife. They enjoy an active lifestyle, including traveling and sports (especially hockey).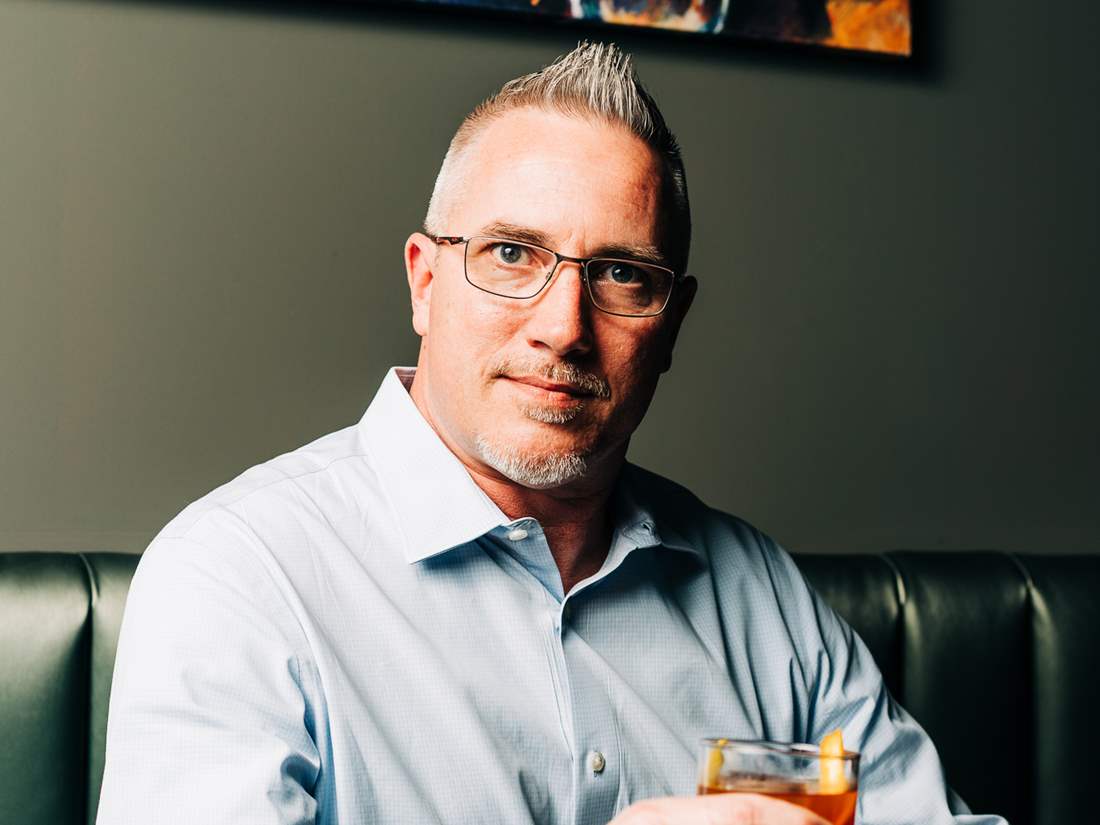 Managing Member: Robert Redmond
Right in line with his and his family's lifetime of music performance, Robert adds his years of experience as a professional restaurateur in all aspects from upstart establishments to National Corporate Brands. Highly intuitive, Robert has obtained success in every position he has held by focusing on culture, team, and bringing the story to life. Robert and wife Debbie, including his children, Emily and Bradley, enjoy traveling and being in Sacramento.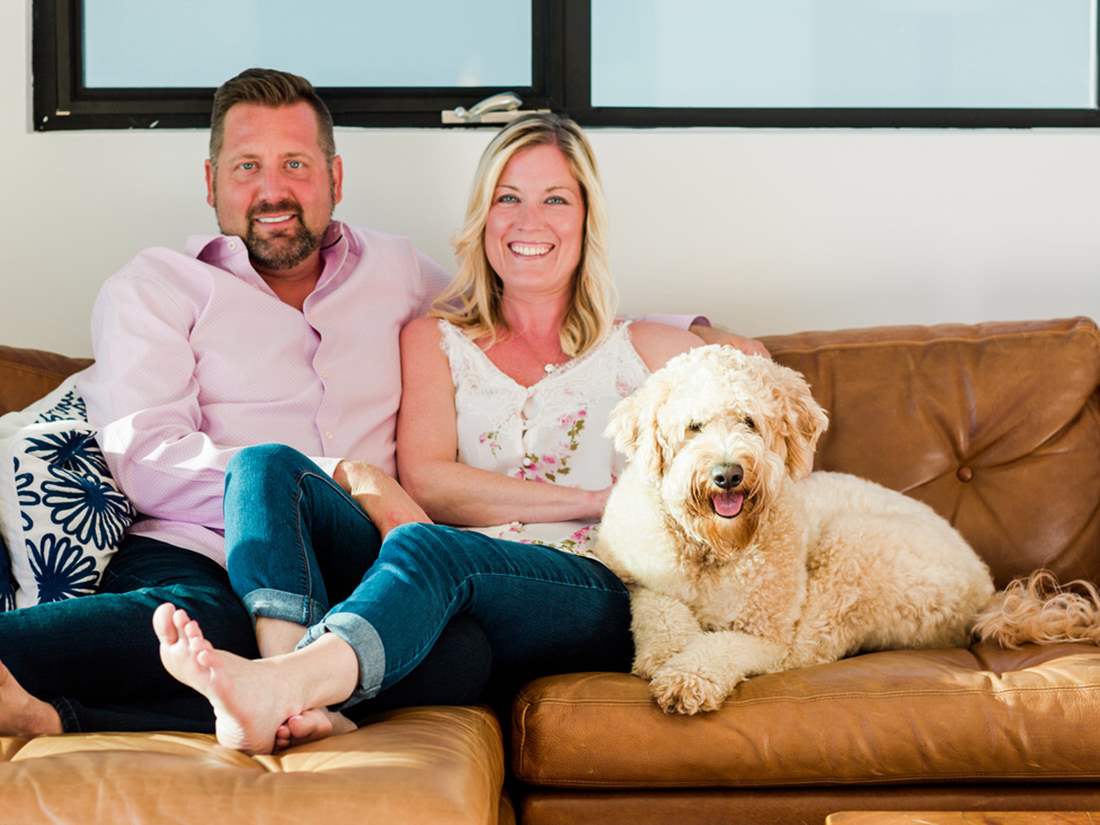 Managing Member/Investor: Scott & Megan Matrenec
Scott & Megan are Sacramento residents dedicated to their community and professions. Scott is an executive at a supplier of automotive parts and test solutions for electric vehicles and charging stations. Megan is a Urologic Oncologist at Kaiser Permanente. Their philanthropic activities include dedicating time and resources to the preservation and enhancement of parks for all Sacramento residents. Additionally, they enjoy spending time with their Goldendoodle, hiking, running and traveling.